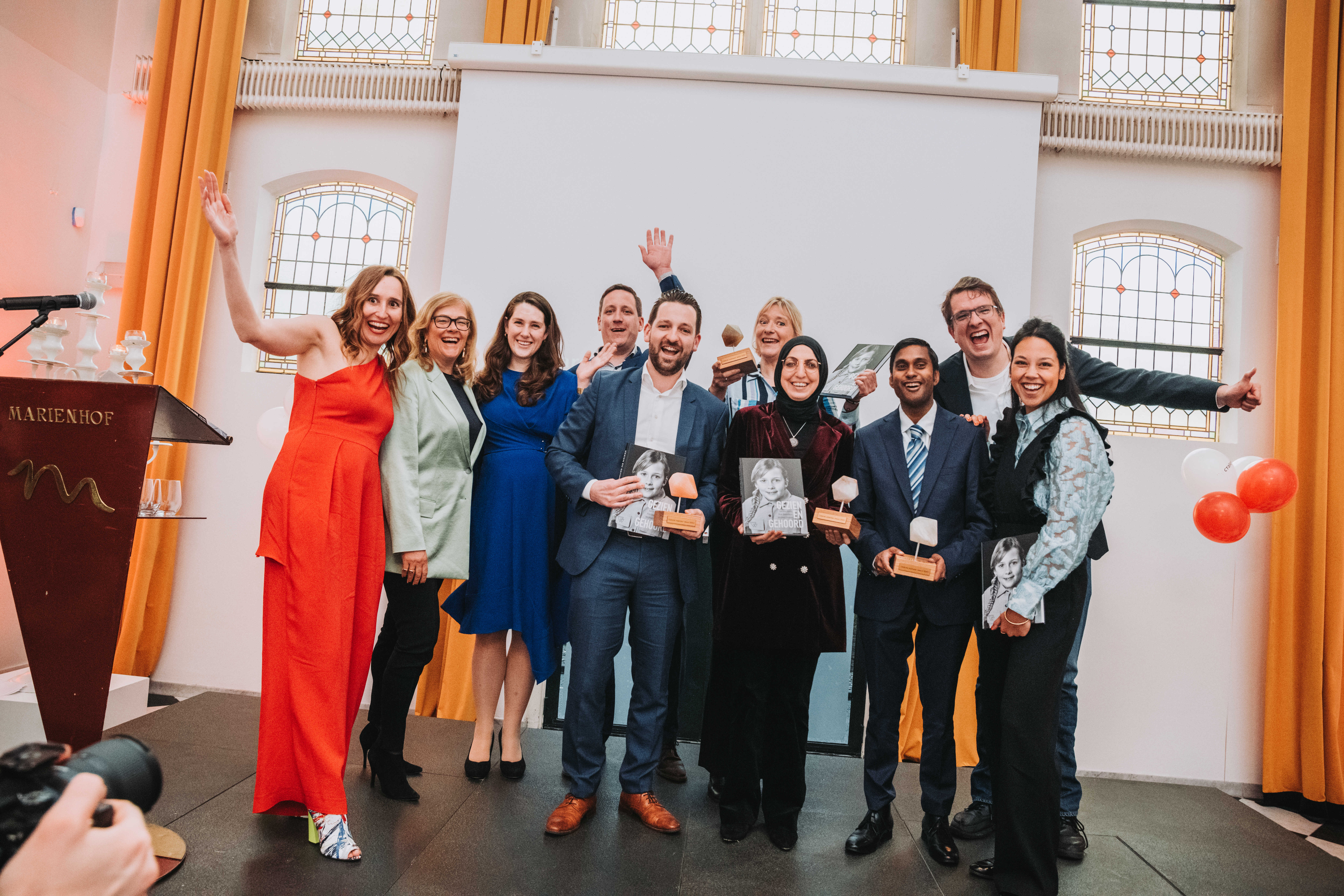 De Ctalents Diamond Awards 2023
Het is NIET meer mogelijk om te stemmen
Voor de 4e keer hebben we de Ctalents Diamond Award uitgereikt. De Award waarmee we mensen en organisaties in de spotlight zetten die écht het verschil maken door woorden om te zetten in daden en daarmee (in)direct het werkloosheidspercentage onder mensen die blind, slechtziend, doof of slechthorend zijn verlagen.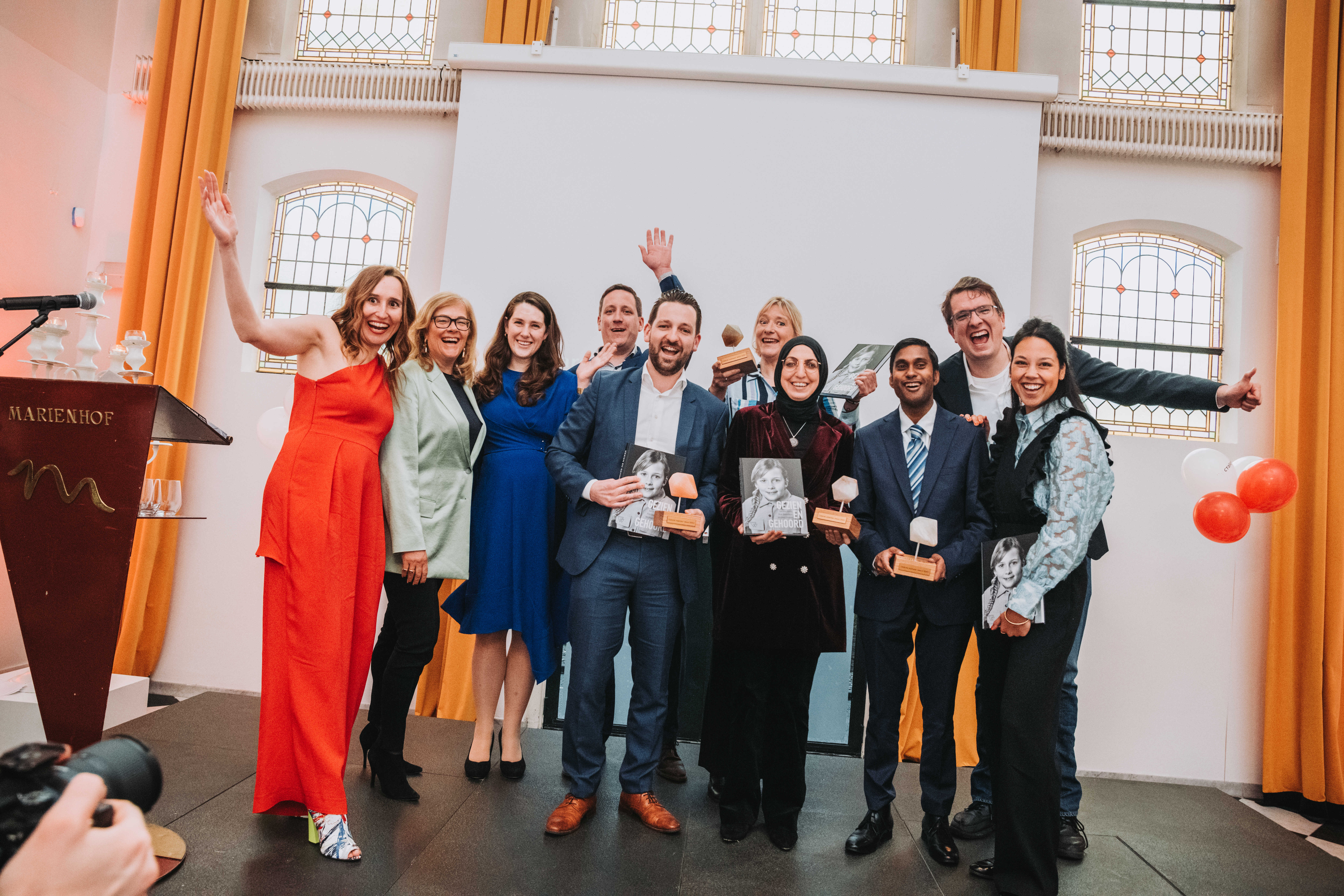 Disclaimer
Tijdens de nominatieperiode hebben we meer dan 200 nominaties ontvangen. Bij het selecteren van de genomineerden is gekeken naar het aantal nominaties, de gegeven motivatie en of deze genomineerde in de categorie past.
Ben je op zoek naar jouw droombaan?
Bekijk wat we voor jou kunnen betekenen!
Vul onze One Minute Check in en kom er binnen een minuut achter of Ctalents jou kan ondersteunen in de zoektocht naar een baan die past bij jouw opleiding en werkervaring.