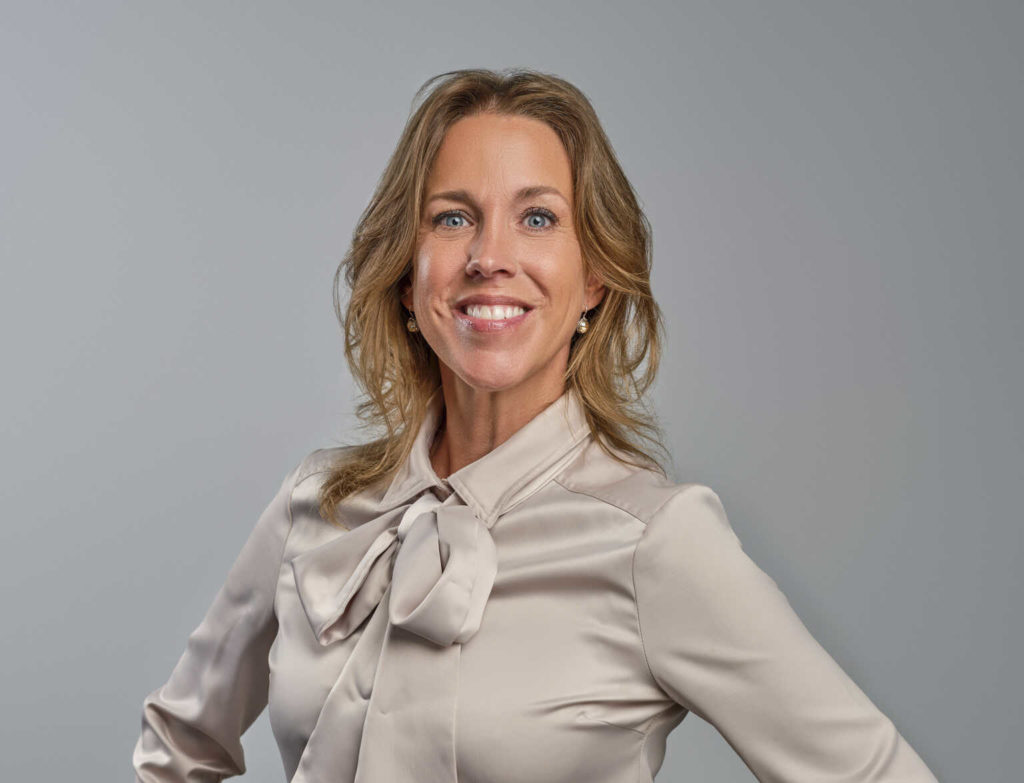 Werken bij Ctalents
Ctalents is een social enterprise die talentvolle mensen die blind, slechtziend, doof of slechthorend zijn bemiddelen naar mbo4/hbo/wo-banen. En dat doen we op een innovatieve manier in samenwerking met grote partners. Met lef, een open blik en een enorme winnaarsmentaliteit zijn wij dé partij voor inclusie waar je op duurzaam resultaat kan rekenen.
Wil je weten waarom werken bij Ctalents next level recruitment is? Luister dan hier onze podcast!
Solliciteer nu naar deze gave openstaande functies.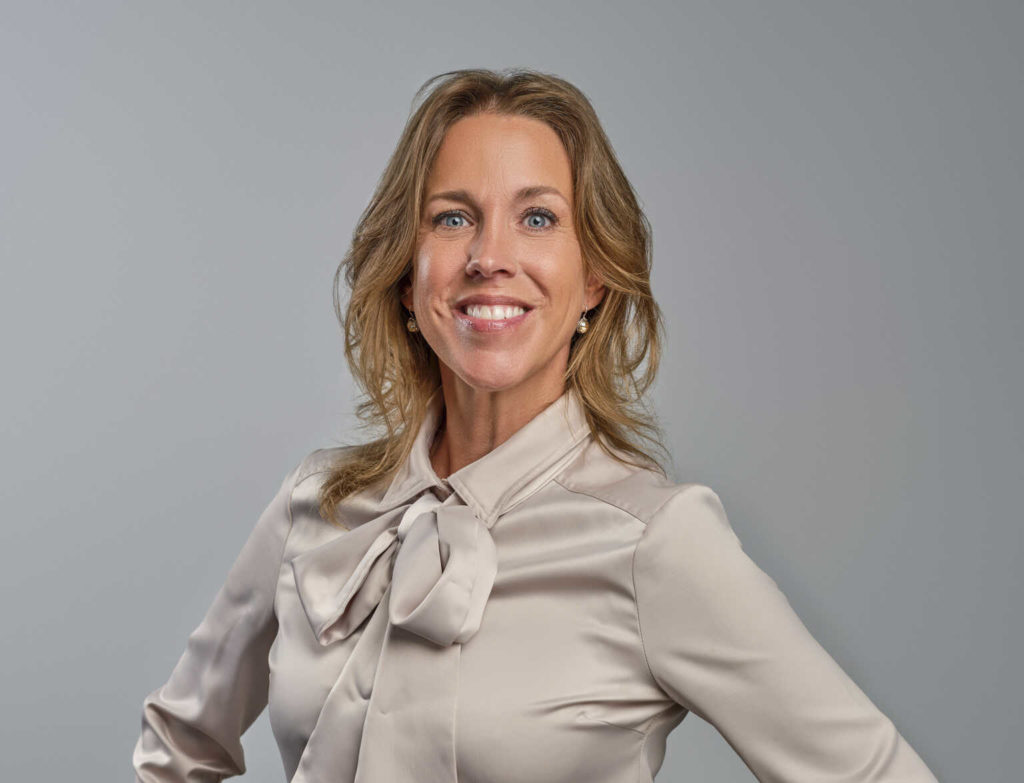 Sta jij hier binnenkort ook bij?
Ontmoet ons team
Bekijk hiernaast een aantal van jouw toekomstige collega's of ga naar de Ctalents team-pagina. Alle medewerkers zetten zich iedere dag hard in om impact te maken en mensen met sensorisch talent te ondersteunen in het vinden van hun droombaan.
We zijn altijd op zoek naar nieuwe collega's. Kom jij ons team binnenkort versterken?